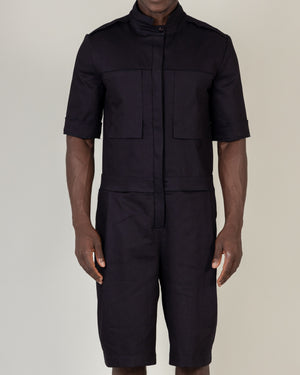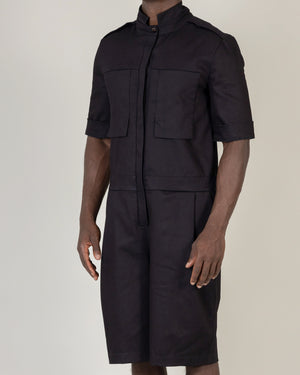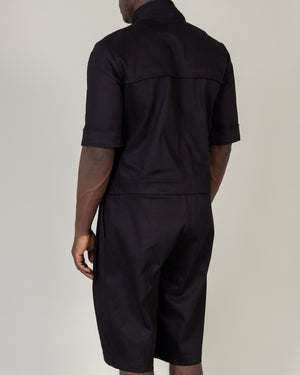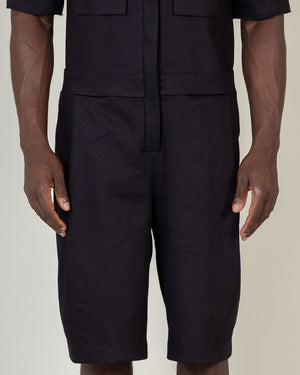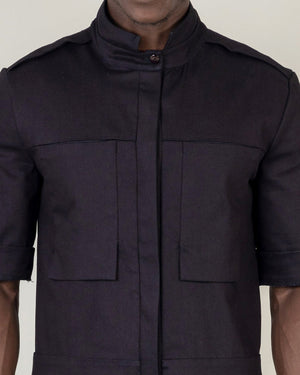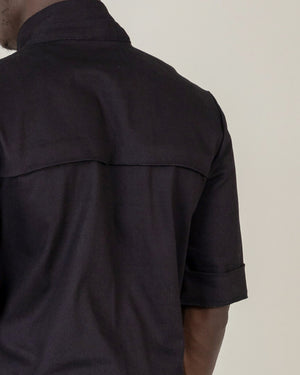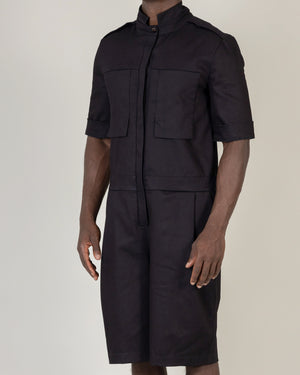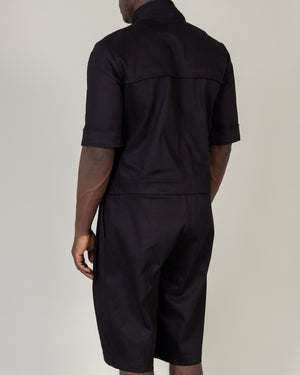 Straight lines Jumpsuit - JS3
Outside top pockets and side pockets on trousers.
Fold on shoulder. Double seam collar.
.
Composition: 95% cotton + 5% Spandex
Washing: Gentle Cold Wash + Air Dry
.
All of our garments are handmade upon order.
Once the order is placed it will take up to 10 days to be made.