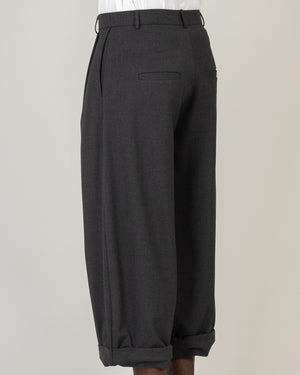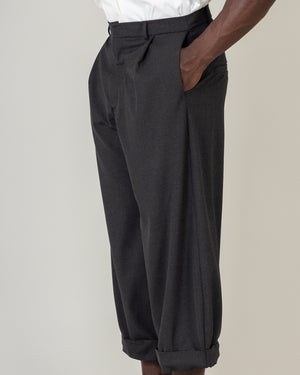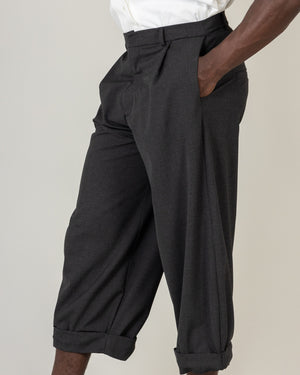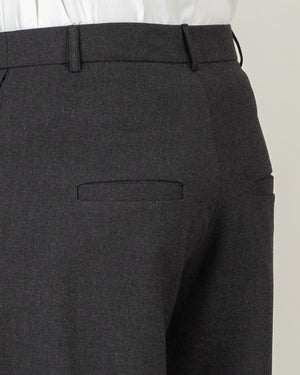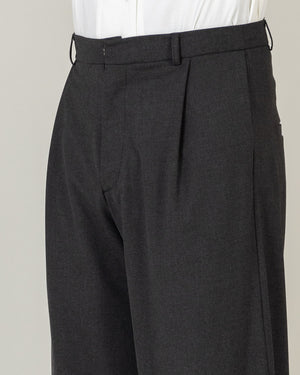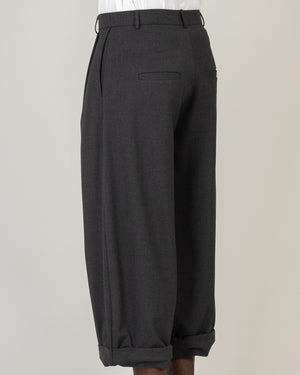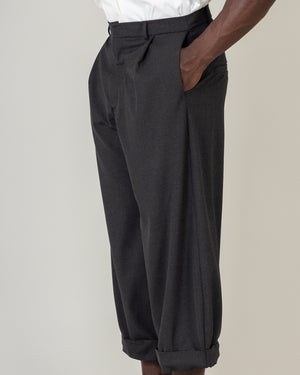 Pleated Hem Trousers - T29M
Loose fit tailored trousers.
Wrapped hem. Low back jet pockets.
.
Composition: 75% cotton + 25% wool
Washing: Cool water + Air dry
.
All of our garments are handmade upon order.
Once the order is placed it will take up to 10 days to be made.